We offer a tailored lovebeer brewing experience in the micro brewery for anyone who wants a fun day making beer.  The emphasis is on fun and learning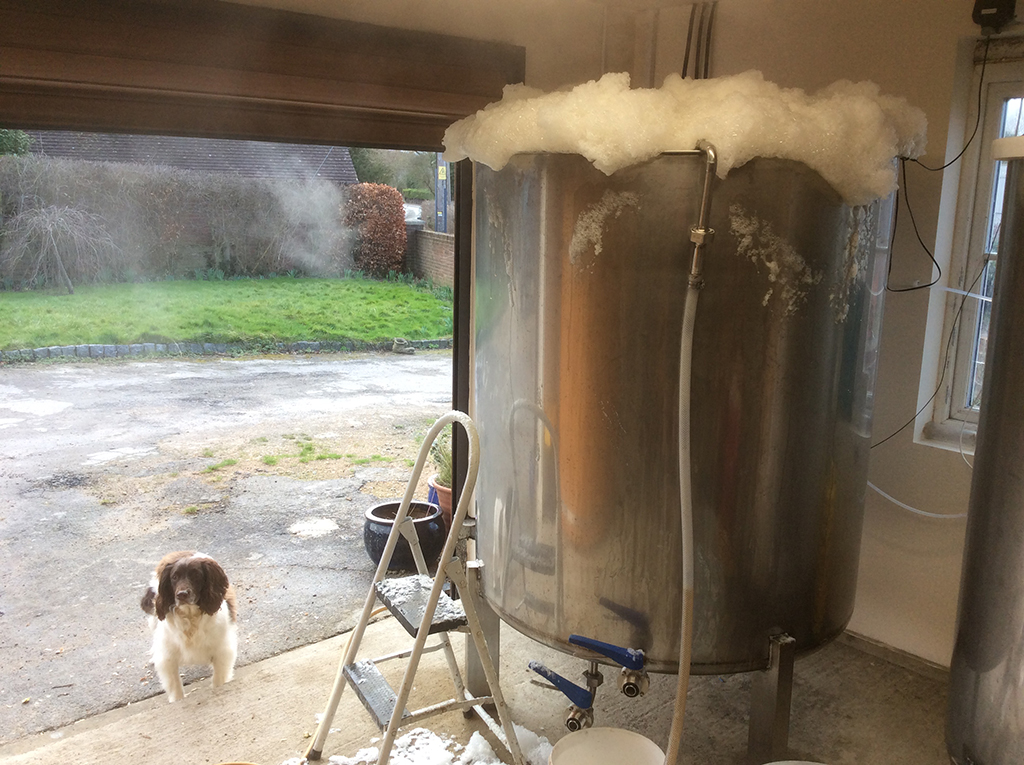 You can either brew one of our existing beers or you can "build a beer " and design your own ale with our guidance
We will help you choose the recipe including the malted barley i.e. pale, amber, dark the taste from the many varieties of hops and finally a balanced % ABV.
We recommend this day for a special groom or bride brewing experience so the beer is ready for the wedding reception.  Other suggestions could include a birthday present, fathers/mothers day gift or anniversary.  Clearly you might just want your own special beer for a party or event.  The brew day will give you that special personal twist you want to surprise and impress your friends and family.
The brew day will typically start at 0800 for the "mash in" followed by bacon butties and will run to about 2pm to include lunch with a few ales.
Prices start at £150 for two people and a pin of beer (35 pints) and we can vary this to add more food or beer up to max 4 people.  Call us up to discuss a plan which might be part of a bigger day out
We can recommend local design and printers if you want to go the extra distance and create a special bottle with your own label or pump clip
Please note that from the date of brew any ale will require a further minimum 3 weeks to ferment and condition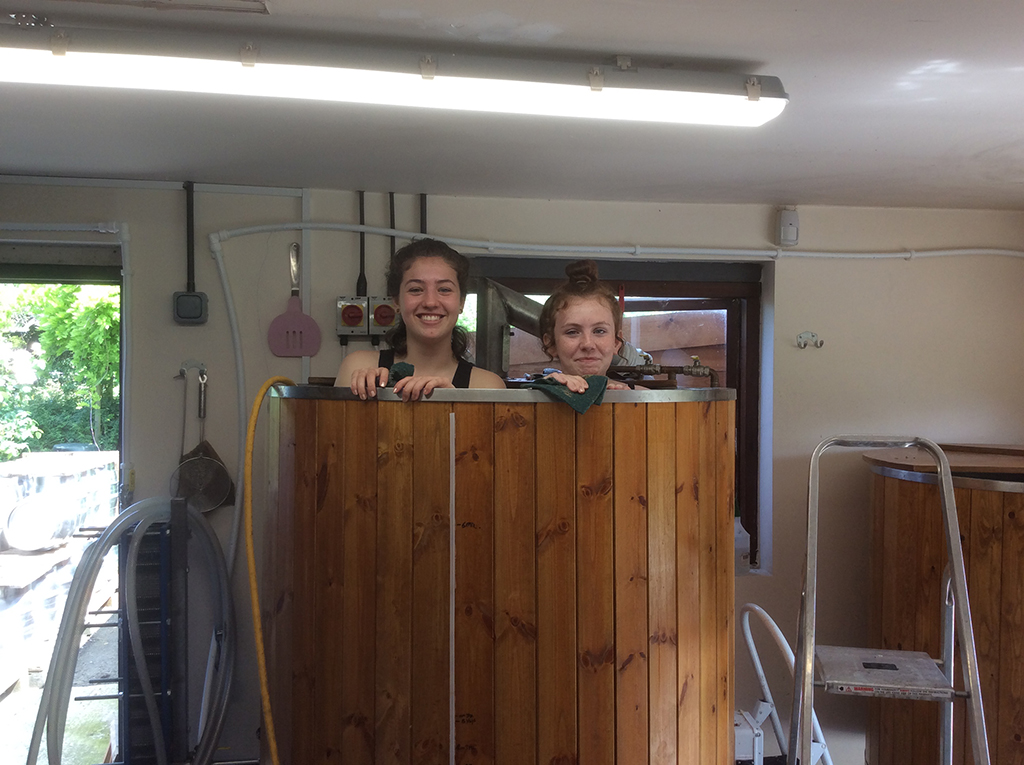 There will be a safety briefing required and any safety equipment will be provided on the day, we do recommend old clothes with wellies or boots
For those ale fans that want to design their own beer we will need some time to discuss options and possibly order ingredients  so please allow for this